WMA World Championships in Malaga Spain
We arrived in Spain a couple of days early to have a little Barcelona adventure, and also to acclimatise a bit, before getting to the main event. Holidaying will never be the same again thanks to young Mr Staunton.
Hitting Malaga on the 3rd we navigated our way to the un-signposted TIC… eventually, and got registered for competition that started the very next day. It was a foreshadowing of what was to follow over the next 12 days. Welcome to Spain.
My first event was Hammer at Torremolinos, the circle looked like a moonscape and was surrounded by a well watered mud field… we soldiered on and I managed a seasons best 43.53m to finish 10th behind Spaniard Ignacio Calderon Aguado who won with the penultimate throw of the day of 58.07m to best Venezuelan Aldo Bello Morillo, who had led from the first round and finished with 57.57m. It was great to watch and be a part of.
My second comp was at Main Stadium; Shot put. Over the back straight and out of view from the stadium, with no access for spectators, on a circle which was fine…except for the large crater where most throwers land their right foot in the middle of the circle. After much arguing and a hint that we may actually get shifted to the unused shot circle on the infield, the decision was made to leave us there since nobody got hurt warming up. At least it was dry, and dusty, and windy… only managed 11.98m for 7th behind German giant Andy Dittmar with 17.72m. What a beast! Petros Mitsides who won the M35 Throws Pent in Perth hit 14.65m for 2nd.

My third event was Discus, again at main. The discus circle looked fine and the eventual winning throw 0f 50.66m from American James Dennis coming from the first round, as well as a number of 47m plus throws…then it started to sprinkle and the circle turned into an ice rink. I managed 35.60m for 11th. Old mate Petros came 4th with his first throw of 47.98m.
My fourth warm up event was Weight throw back at Torremolinos, where they'd decided to paint over the moonscape, but had done nothing about the mud… another ding dong battle between Ignacio and Aldo saw the Spaniard take the lead in round 3 with 16.33m then losing it on Aldos final throw of 16.42m before winning again on his final throw with 16.73m. I managed 12.95m for 6th… and it was all leading up to the real reason we were there. To defend the M40 Throws Pentathlon World Championship from Perth 2016.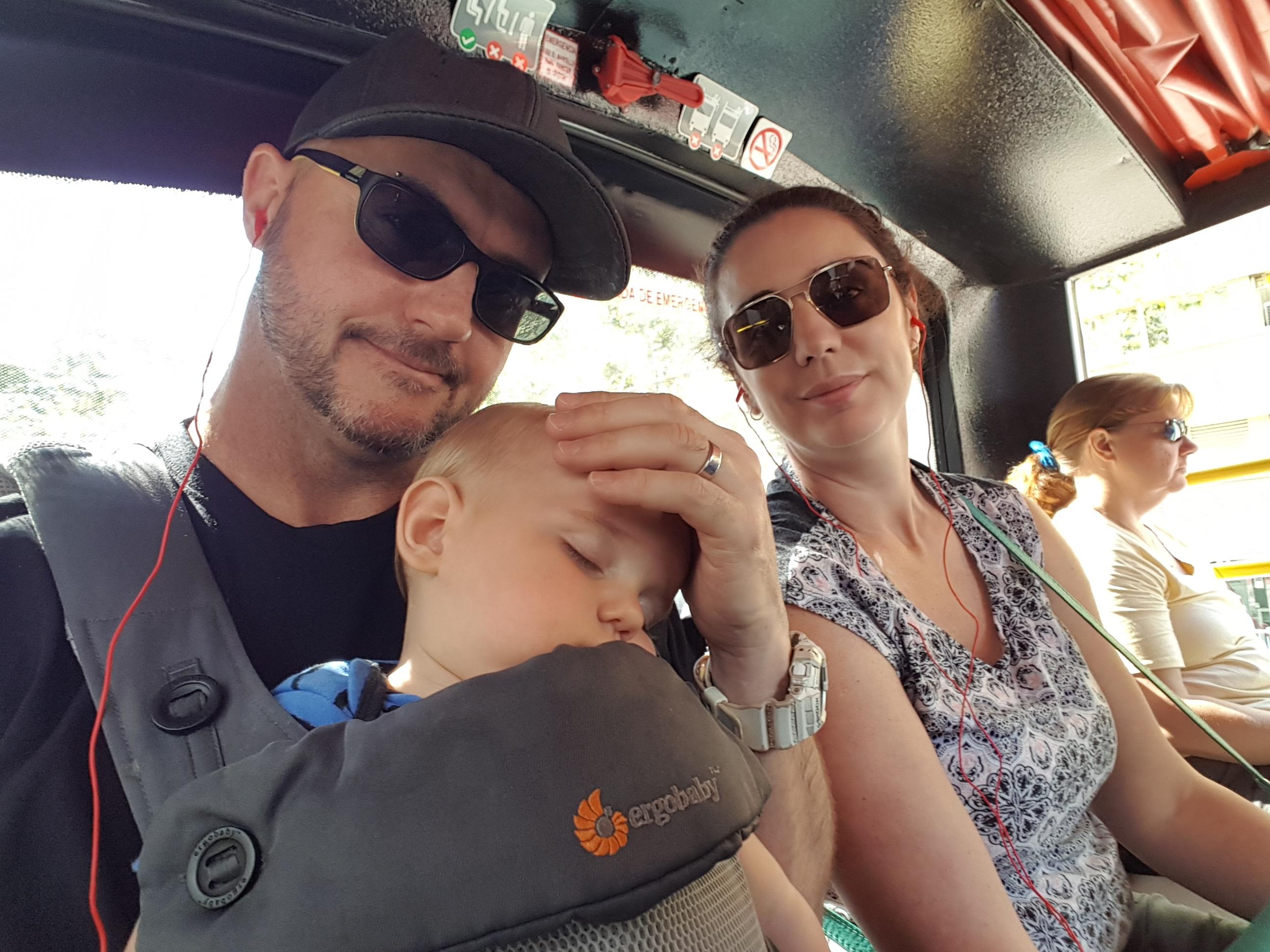 The Main Event! Throws Pentathlon day. Where the best throwers in the world… who could make it to Spain… put it all on the line over a 7hr work day of blood sweat and tears (mostly just sweat) to see who has the goods. The competition included Ignacio C Aguado the dual Hammer and Weight World Champion, German Thorsten Simon who had finished just out of the medals in hammer and weight, Frenchman Gwenael Vandeville who just missed medals in the Hammer on day 1 then disappeared, Spaniard Miguel A Cuervo who pipped me by 1 spot in discus and weight and Petros Mitsides who backed up his 2016 M35 win in Perth to take out the M40 Gold in a real guts it out, get everything you can out of your aging, ailing body type of performance.
Personally it was an up and down kind of day starting with an absolute stuff up with the hammer that put me behind the pack from the get go. After a season's best in the individual event, my Hammer of 40.06 was the only throw I didn't improve on… 1cm in the shot put counts. Managed another seasons best with the discus with 37.73m before confirming that the shoulder pain I've had for the last month is definitely javelin related and only managed 39.18m. Finally managed to dig deep and hit 13.18m with the 35lb weight after fouling my first attempt. Nothing like adding a bit of unnecessary pressure. I scored 3157pts for 5th behind Petros, Gwenael, sneaky Spanish Javelin tyro Miguel A Cuervo and Thorsten. Then finished the day off swapping shirts with M40 World champ Ignacio Calderon Aguado who I beat into 6th. 😉
Finally, thanks to my wonderful wife Shanell for toughing out another marathon event, this time with the apple of our eye, and biggest challenge yet; Xander demanding all the attention. And thanks to Lindsay, Kate and Byrony Glass (and Kiwi Brenda) for going above and beyond the call of duty to come and support myself and Shanell… your blood is worth bottling!!
Overall, we loved Spain and continued on to Lisbon, Portugal then back to Madrid to fly home. Was a great adventure and we look forward to Canada bringing the goods in 2020.
Cheers
Matt