Meet Mikayla Horan one of Australia's exciting young prospects in Women's Hammer Throw. Mikayla was recently honoured with the WATC Women's Junior Championship Award for winning Gold in the Women's U20 Hammer Throw at the 2019 Oceania Area Championships held in Townsville at the end of June.
Earlier this year Mikayla placed 4th in the U20 Women's Hammer Throw at the 2019 Australian Athletics Championships in Sydney. Coming back from an injury a few weeks earlier she received a silver medal in the Women's Open Hammer Throw in the Western Australian Athletics State Championships as an U20.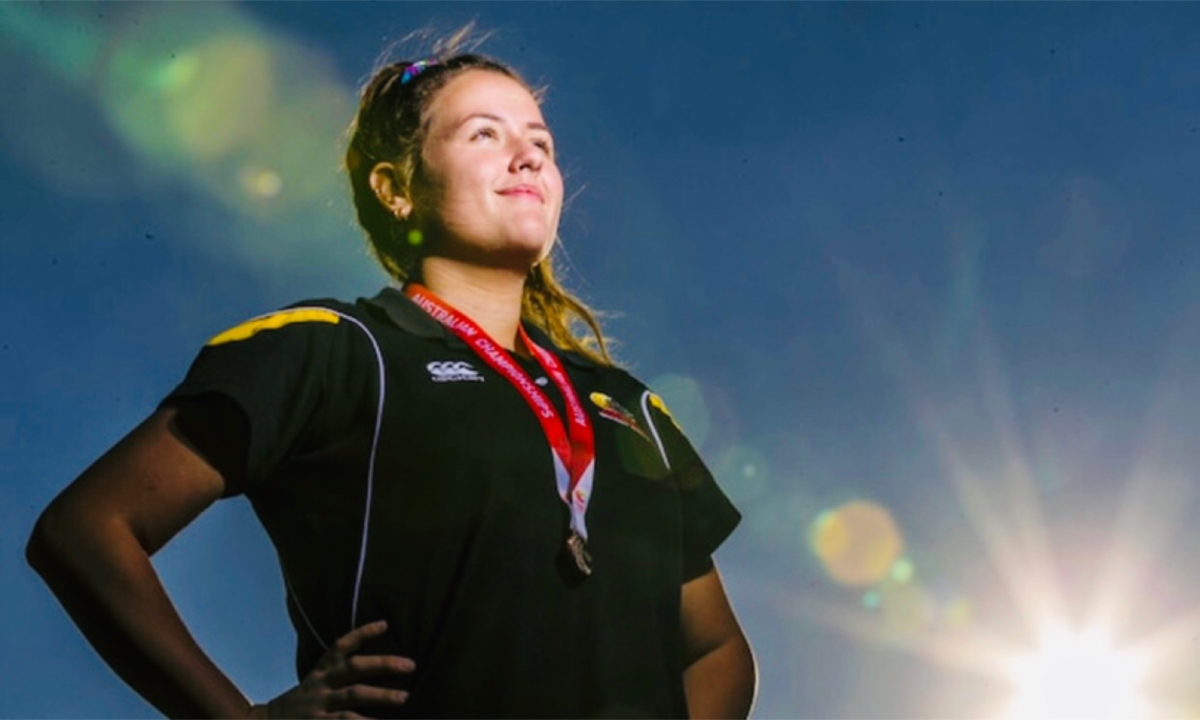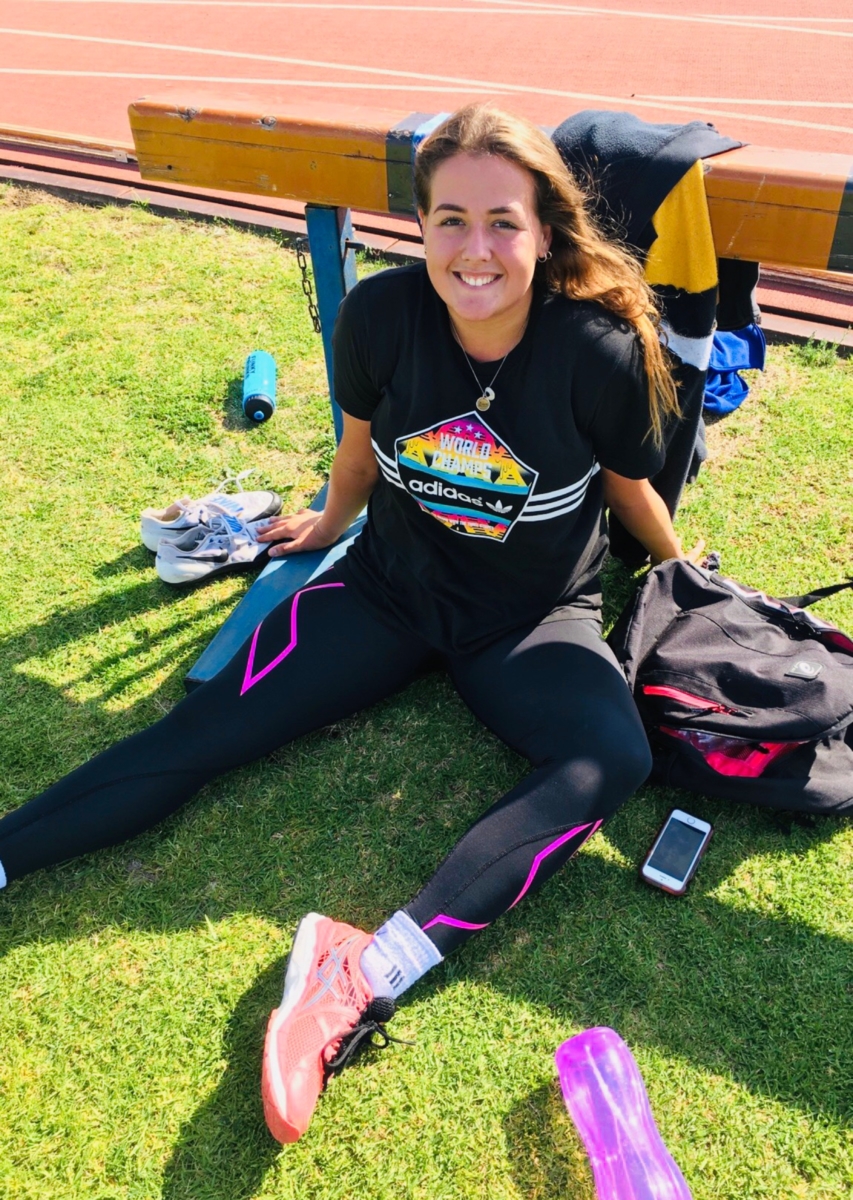 Mikayla started her athletics career with Little Athletics in under 9's and loved every event except for the 1500m, but she always loved the throws, especially shot put and discus. "As the years went on, I found that I wasn't a bad thrower so I started to focus on them more. I still hold 4 Bunbury little athletics shot put records".
Driving close to 160km to training from Bunbury, Mikayla and her mother Carolyn are used to going the extra mile. They would drive to Perth to compete on a Friday and stay over to be in the circle on Sunday for a two hour training session.
Mikayla is coached by Lindsey Glass. "He has been my coach for about 3 years now and I couldn't ask for someone better to help me work on my technique and walk me through my throwing career."