Left to right: Todd Davey, Emily Bennett, Etienne Rousseau, Byrony Glass and Yolanda Carstens
From throwing legends, new trophies to great company and food all in one room, the WATC 2018 Awards Night in June had it all. There were many reasons to celebrate, but for Lindsey Glass our Club President and Head Coach, who dreamed of a dedicated Throwers Club in WA for years, this evening was the realisation of his dream after much hard work.
What contributed to making the evening special was the Davey Family and Throws Mafia who sponsored the club's new trophies and medallions. Todd and his wife Mel took the opportunity to honour both of Mel's parents in the sport of Masters Athletics in WA.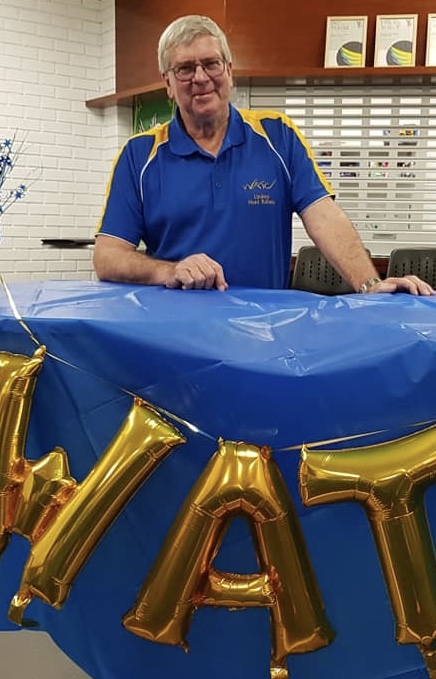 Lindsey Glass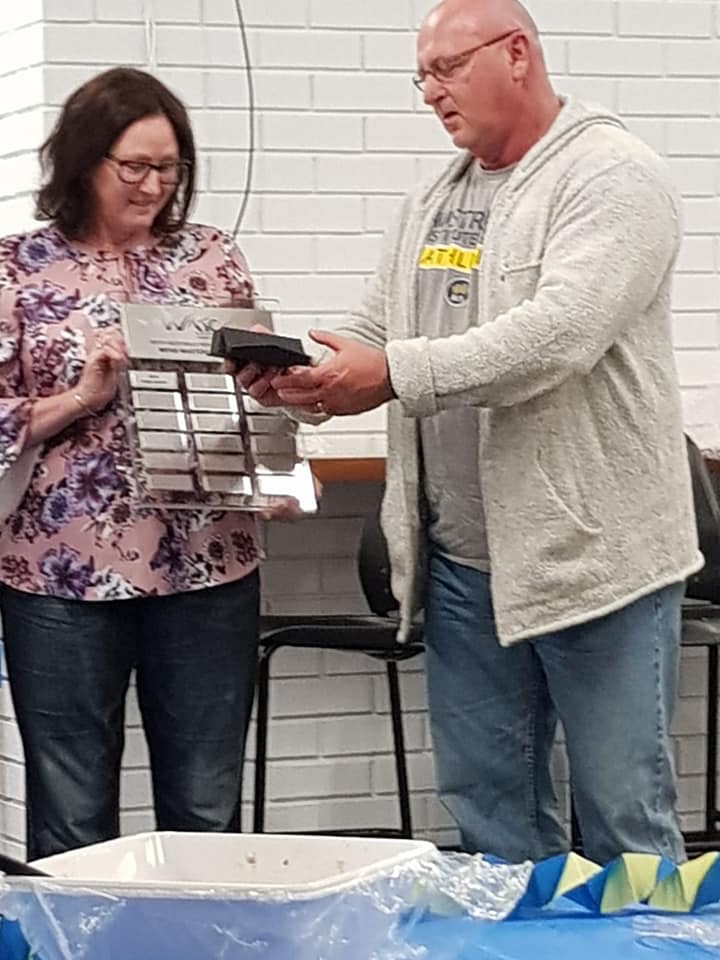 Mel and Todd Davey
They named The Men's Masters Trophy after Keith McDonald (Mel's Dad) who was a founding member and the first President of Masters Athletics WA for the first three years and an excellent athlete. The Women's Master Trophy was named after Dulcie McDonald (Mel's Mum) who was the first female Masters Athlete to be registered and compete.
"They have both passed on now and this is their legacy. I couldn't think of a better place to honour that legacy than with the WATC in their first year as a powerhouse athletics club" an emotional Todd shared with all of us.
Todd was then honoured in return by being awarded the Keith McDonald Men's Master Trophy for the best male masters athlete. The honours of receiving the Dulcie McDonald Women's Master Trophy went to Yolanda Carstens.
Byrony Glass won the Senior Women's Trophy. Lindsey Glass received the Presidents Club Champion trophy.
The evening was a night of celebration and the Men's Senior Champion was awarded to Jesse Schelfhout. Our junior awards went to Etienne Rousseau Men's Junior Champion and Emily Bennet Women's Junior Champion.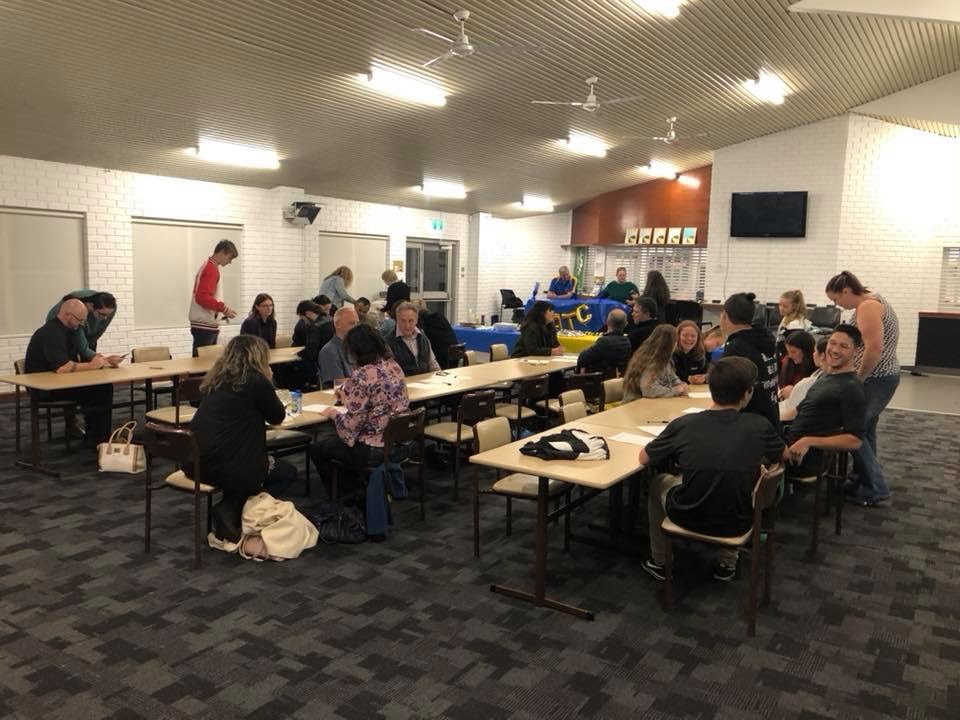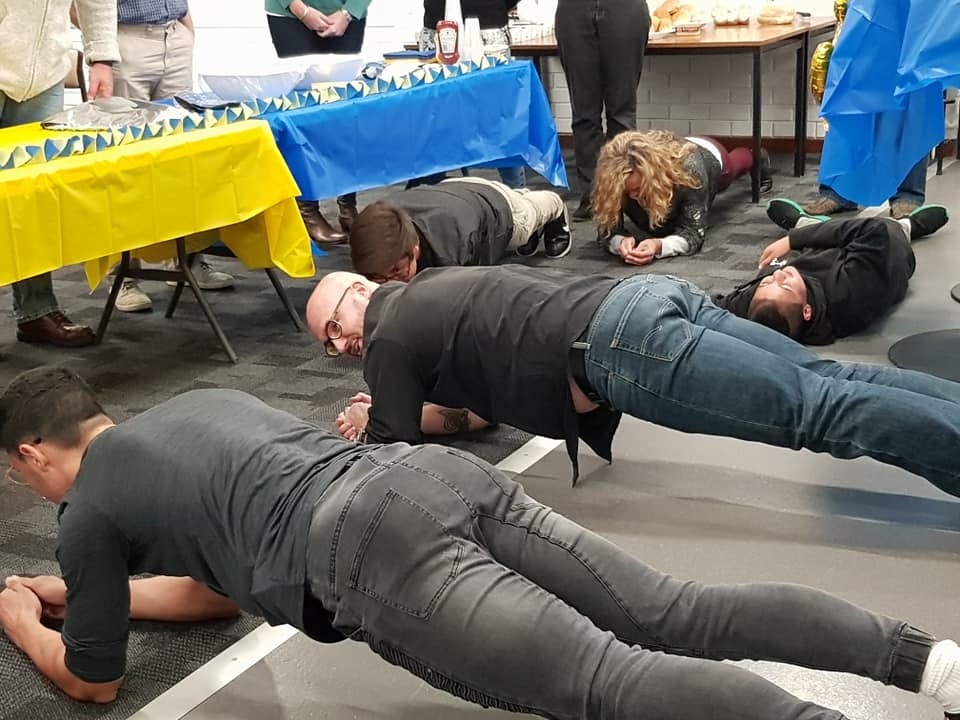 Not having anything to throw, young and old were challenged to a planking competition and the winner of Yolanda Carstens walked away with the prize.
Then it was time to dig in and enjoy the great food topped off with beautiful puds – my personal favourite was Mel's Rocky Road.